AIR BORNE Warcore Strap Trousers
*/. FABRIC:
*/. FEATURES & DETAILS:
The 4th series of Techwar-x, AIRBORNE was born. The whole series of Warcore/Techwear Clothing is inspired by the paratrooper equipment of the airborne troops. Unique design and the best fabrics create the dream of "God of War". This Warcore Pants brings together all the hot elements of techwear, paired with
Bomber Jackets
, to create your Warcore Fashion.
Elastic waist strap
Double side slanted zipper
Qualified darkwear fabric
*/. SIZE: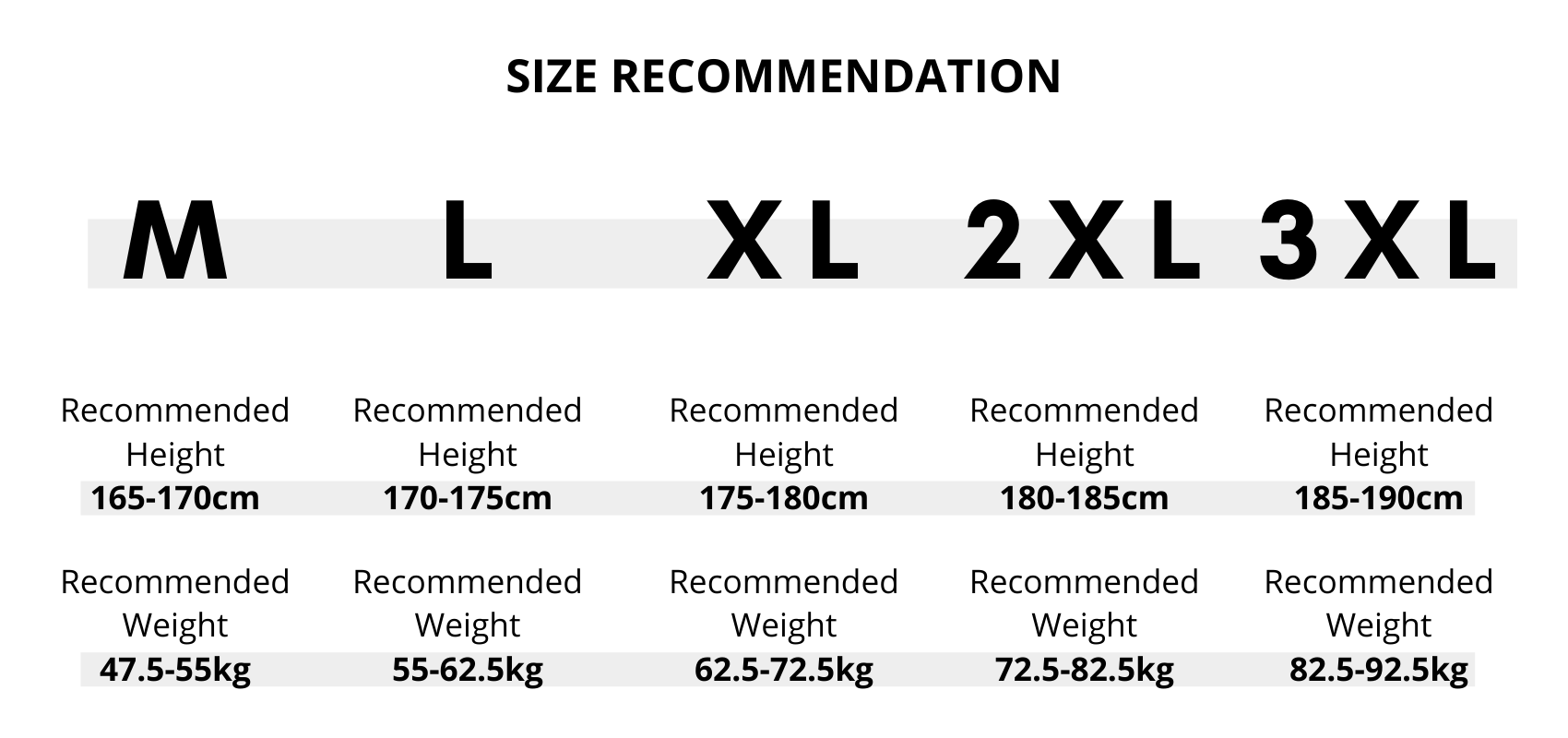 SHOPPING TIPS.

📋 Notes Before Buying:

Free Shipping - All Orders can be Delivered within 21 Days (Except Holidays)\
30 Day Returns - Returns within 30 days of delivery
Please confirm the size chart of the product before checkout

🎫 Offer Updated
Discount Offer:

All Order 10% Off, Code: VIP
30% off for 2nd item, Auto
40% off for 3rd item, Auto
50% off for 4th item, Auto

Items promotion:

Buy for $5 - Choose an item for $5
Buy for $10 - Choose an item for $10
This promotion is not shared with the above Discount Offer.
SHIPPING INFO.

We provide two Shipping Methods, various methods Shipping times and costs are different.

Click to Check the Screenshot of Average Aging.

| | | |
| --- | --- | --- |
| Shipping Methods | Fees | Shipping Time |
| Standard Shipping | FREE | 14-21 Days |
| Expedited Shipping | $15 | 10-14 Days |