Basic Techwear/Darkwear Cargo Vest for Women
*/. FABRIC:
*/. FEATURES & DETAILS:
This vest still uses the most basic tactical vest elements, with several multi-functional three-dimensional bags as embellishments, tactical buckles in front of the upper shoulders, and the overall style is tooling. In addition, it is made of not too heavy fabrics, so this vest has almost no burden on the body, so this Techwear Vest is very suitable for girls.
*/. SIZE: (CM)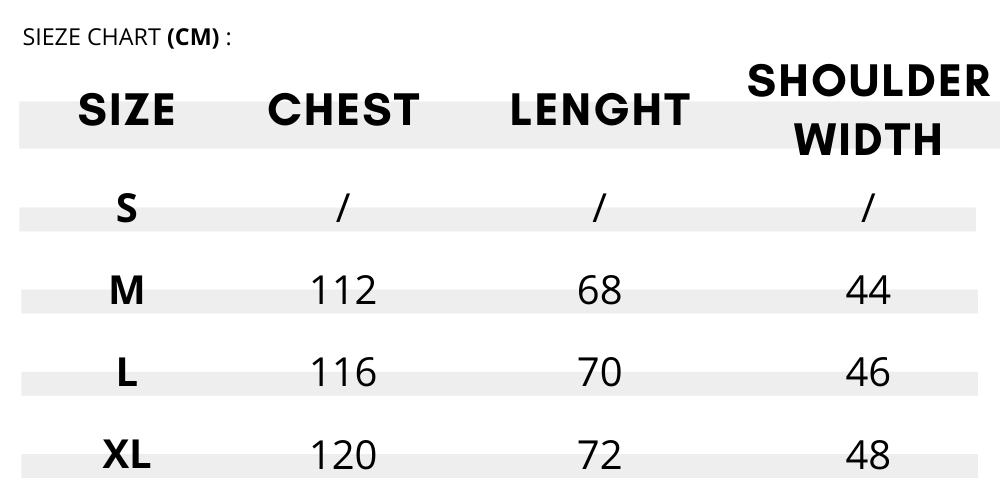 SHOPPING TIPS.

📋 Notes Before Buying:

Free Shipping - All Orders can be Delivered within 21 Days (Except Holidays)\
30 Day Returns - Returns within 30 days of delivery
Please Confirm the Size Chart of the product before checkout

🎫 Offer Updated
Discount Offer:

All Order 10% Off, Code: VIP
30% off for 2nd item, Auto
50% off for 3rd item, Auto
70% off for 4th item, Auto
90% off for 5th item, Auto

*BOGO Offer Valid until April 1st Only.

Items promotion:

Buy for $5 - Choose an item for $5
Buy for $10 - Choose an item for $10
This promotion is not shared with the above Discount Offer.
SHIPPING INFO.

We provide two Shipping Methods, various methods Shipping times and costs are different.

Click to Check the Screenshot of Average Aging.

| | | |
| --- | --- | --- |
| Shipping Methods | Fees | Shipping Time |
| Standard Shipping | FREE | 14-21 Days |
| Expedited Shipping | $15 | 10-14 Days |