Darkwear/Techwear Asymmetric Pants for Women
*/. FEATURES & DETAILS:
This
Women Darkwear/Techwear Asymmetric Pants
trousers with eyeballs and thorns as design elements, its ability to blow the street should not be underestimated. The purpose of designing the junior high school is to make it easy for everyone to control, so the designer has put a lot of effort into the cutting of the re-version type, making it loose and wide and at the same time thin, and the side pockets on both sides are scheming to make a clear distinction. 
As a reminder, these pants can be worn by both men and women.
Unisex
Chines Techwear Style
*/. SIZE: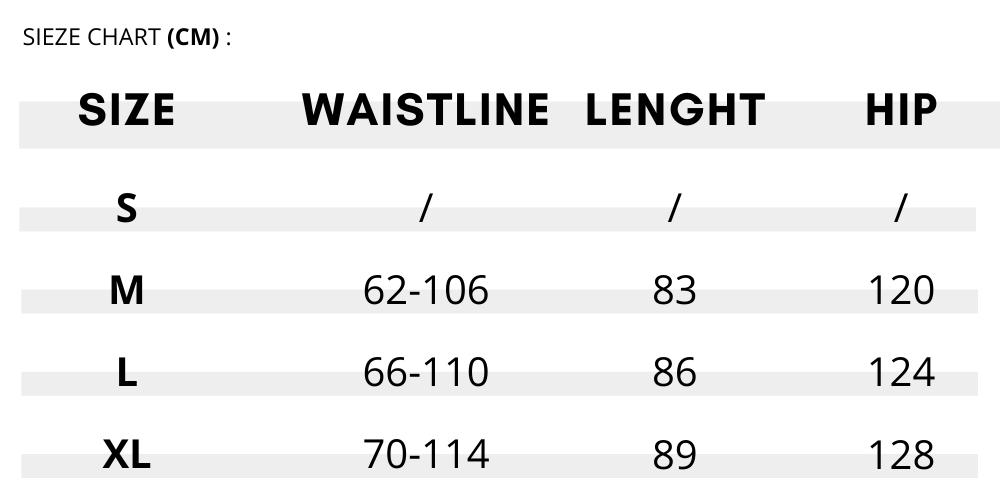 SHOPPING TIPS.

📋 Notes Before Buying:

Free Shipping - All Orders can be Delivered within 21 Days (Except Holidays)
30 Day Returns - Returns within 30 days of delivery
Please Confirm the Size Chart of the product before checkout

🎫 Offer Updated
Discount Offer:

All Order 10% Off, Code: VIP
30% off for 2nd item, Auto
60% off for 3rd item, Auto
90% off for 4th item, Auto

Items promotion:

Buy for $5 - Choose an item for $5
Buy for $10 - Choose an item for $10
This promotion is not shared with the above Discount Offer.
SHIPPING INFO.

We provide two Shipping Methods, various methods Shipping times and costs are different.

Click to Check the Screenshot of Average Aging.

| | | |
| --- | --- | --- |
| Shipping Methods | Fees | Shipping Time |
| Standard Shipping | FREE | 14-21 Days |
| Expedited Shipping | $15 | 10-14 Days |