Warcore Watcher Pants with Techwear Style
*/. FABRIC:
100% Cotton
100% Polyester
*/. FEATURES & DETAILS:
This Watcher Pants is full of Techwear Style. The LOGO adopts 3M high-gloss TC reflective pressing process, reflecting the texture of technological elements. The fabric uses high-density Cargo material and splicing design, with a strong sense of hierarchy. Webbing with a versatile tactical buckle adds to the Warcore feel. The back is printed with Chinese characters "機能裝備," which roughly means Technology equipment. These elements make it a Warcore Pants with a strong feeling of Techwear Style.
*/. SIZE: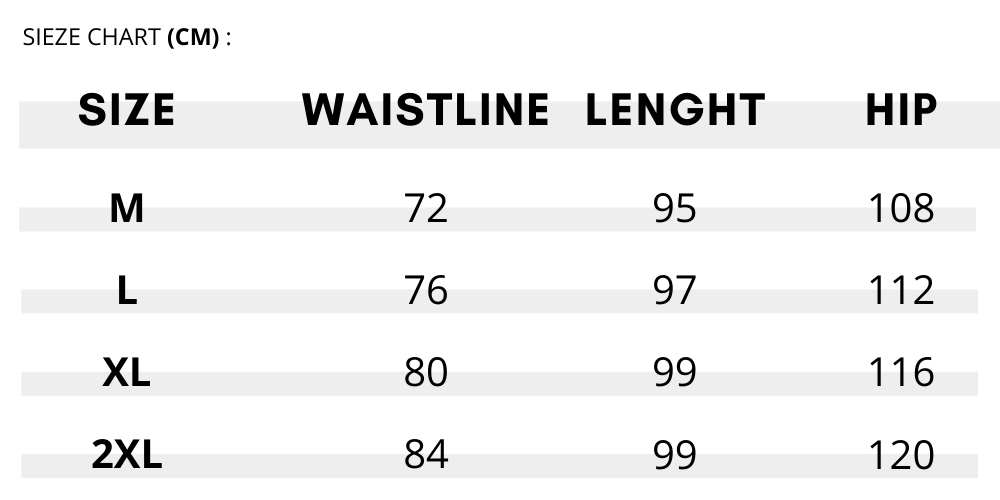 Warcore Pants is the collective name of Cargo Pants with tactical style
. It is usually presented in dark black or camouflage green. It then carefully selects the design of tactical buckles, streamers, and multifunctional pocket elements.
If you want to learn more about Warcore Pants, techwear-x will always satisfy you.
SHOPPING TIPS.

📋 Notes Before Buying:

Free Shipping - All Orders can be Delivered within 21 Days (Except Holidays)
30 Day Returns - Returns within 30 days of delivery
Please Confirm the Size Chart of the product before checkout

🎫 Offer Updated
Discount Offer:

All Order 10% Off, Code: VIP
30% off for 2nd item, Auto
60% off for 3rd item, Auto
90% off for 4th item, Auto

Items promotion:

Buy for $5 - Choose an item for $5
Buy for $10 - Choose an item for $10
This promotion is not shared with the above Discount Offer.
SHIPPING INFO.

We provide two Shipping Methods, various methods Shipping times and costs are different.

Click to Check the Screenshot of Average Aging.

| | | |
| --- | --- | --- |
| Shipping Methods | Fees | Shipping Time |
| Standard Shipping | FREE | 14-21 Days |
| Expedited Shipping | $15 | 10-14 Days |